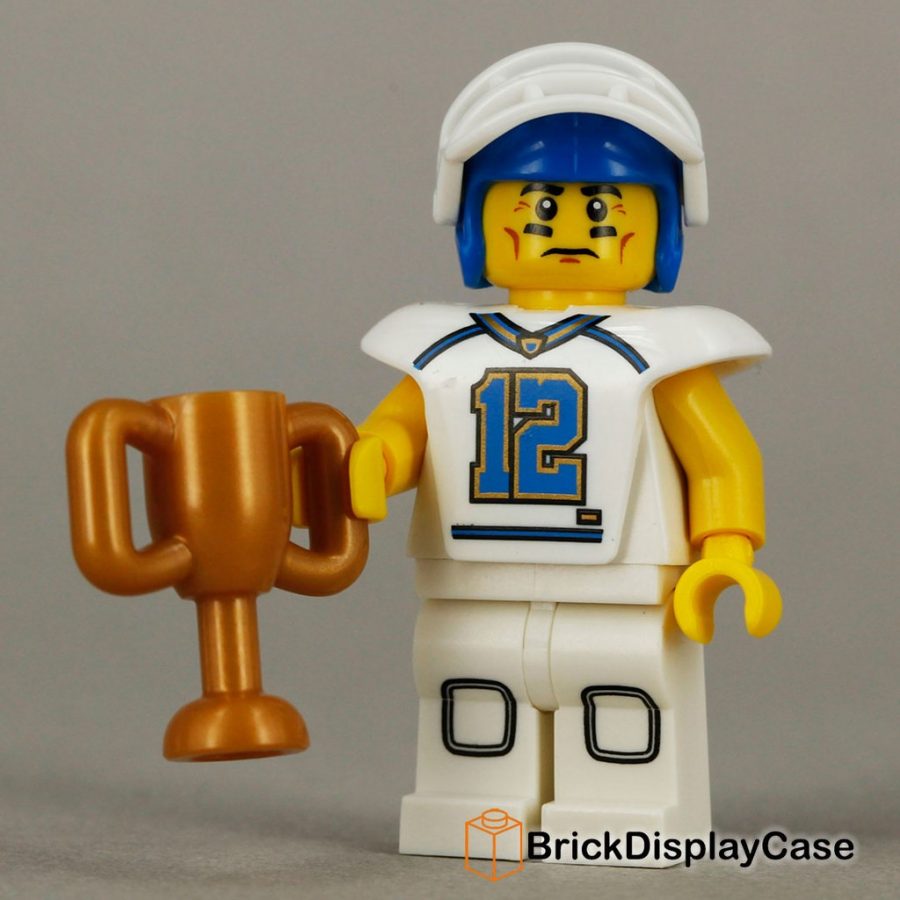 Creative Commons via Google Images
Many of us know our NFL team in Colorado. We watch the Bronco games and support them. There is more to what you see on the screen.
These players are passionate, caring and often out to seek the good in the world. According to the Denver Broncos website there are at least 50 players active on their roster. Many of them have these traits, but there is one player who sticks out from the players and is surviving with his wife Taryn. 
You may know him as Justin Simmions, an amazing athlete and an even more amazing person to meet. Luckily I have had many encounters with Justin and Tayrn through Fellowship of Christian Athletes. Justin is known very well throughout the football industry for being very good at his safety position. 
Justin and Taryn are in quarantine because of Covid-19, but he is in Florida where his off-season house is. Justin wanted to share some of his tips on getting through quarantine and his way of thinking of the world right now which are working out, designated reading time, praying, their take as a couple, and how they have helped out.
Working out. "One of many ways I have been going about quarantine is working out." Justin said. "Not only do I have to work out for football, but I also work out as pleasure." Workouts help relieve stress, get you in shape, stop you from eating as much food, and are extremely easy to do at home.
Designated reading time. "Tayrn and I have made a designated reading time which we read the Bible and talk to each other on some days," Justin stated. "We also sometimes read other books and do it separately so we aren't together the whole time," Taryn said. According to "Business Insider," not only are we improving memory and empathy, but research has shown that it makes us feel better and more positive too.
Praying. "Being a Christian is a big part of why I play football… playing for God is important for me… everything I do in my life is for Him… I love to represent him." Justin states. Taryn states, "It relieves our stress and lets us see the good in the world."
Theirtake as a couple. Tayrn and Justin both said "Looking at the good is most important. We thank everyone who is helping out with grocery delivery to doctors risking their life. It's to see the good in a time of great struggle." 
They have helped out. Justin stated, "We started something really cool. We donated money to an organization, and my wife posted something on social media stating if anyone needs help we are here for you and if you want to help others please contact us. They got high schoolers from all over the country willing to donate money they have saved up to help people in need," Taryn said, "It was amazing how much people wanted to help and what people were willing to help people in need. It really showed us how despite the differences in the U.S. people are willing to help anyone with whatever cost."
Justin is one of many pro athletes who have changed our world through donations, caring, and just being there for people. Many have taken a positive look at this Covid-19 pandemic. Helping the U.S. and the world is important for people; it shows what people are willing to do to help others, andit shows a bigger community. 
Justin and Taryn are just one small part of the community taking something drastic and making it good. So we thank everyone for the help and the caringyou have shown.