Grace Smith, Reporter
The name "The Hot Tomato" will ring a bell in the minds of many Fruita residents. The pizzeria is well-known within the community, and has been buzzing with locals si...
November 1, 2019 • 0 comments
Caitlin Lawson, Editor
Disclaimer: This is religious and very much my opinion Reverent Rhythms is a performing arts company based out of Grand Junction, Colorado.  Their goal is"to enable ...
October 18, 2019 • 0 comments
Josie Thayne, Reporter
"Who am I?" She asks, looking into her own eyes in hope to find something relevant.  She hopes to find resilience.  To gather the power to roll with the punches whi...
September 25, 2019 • 0 comments
Layne Thompson, Reporter
The year 2012 can feel like a bad dream. With questionable fashion choices and poor life decisions, most of us may prefer to forget that year. But if we do sink back into the...
September 23, 2019 • 0 comments
https://www.youtube.com/watch?v=5V-oQrUI3IQ
Recent Sports Scores
Friday, October 12

football

Fruita Monument High School 36 - Thornton 0

Thursday, October 11

Volleyball

Fruita Monument High School 23-25, 25-23, 17-25, 25-23, 18-16

Tuesday, September 25

Softball

Fruita Monument High School 10 - Montrose Indians 0

Friday, September 21

football

Fruita Monument High School 36 - Junction tigers 6

Wednesday, September 19

Varsity Soccer

Fruita Monument High School 3 - Junction Tigers 0

Tuesday, September 18

Volleyball

Fruita Monument High School 25-22, 22-25, 23-25, 25-19, 15-8

Tuesday, September 11

Varsity Volleyball

Fruita Monument High School 26-24, 25-19, 21-25, 25-23

Friday, September 7

Varsity Volleyball

Fruita Monument High School 25-21, 17-25, 15-25, 26-24, 8-15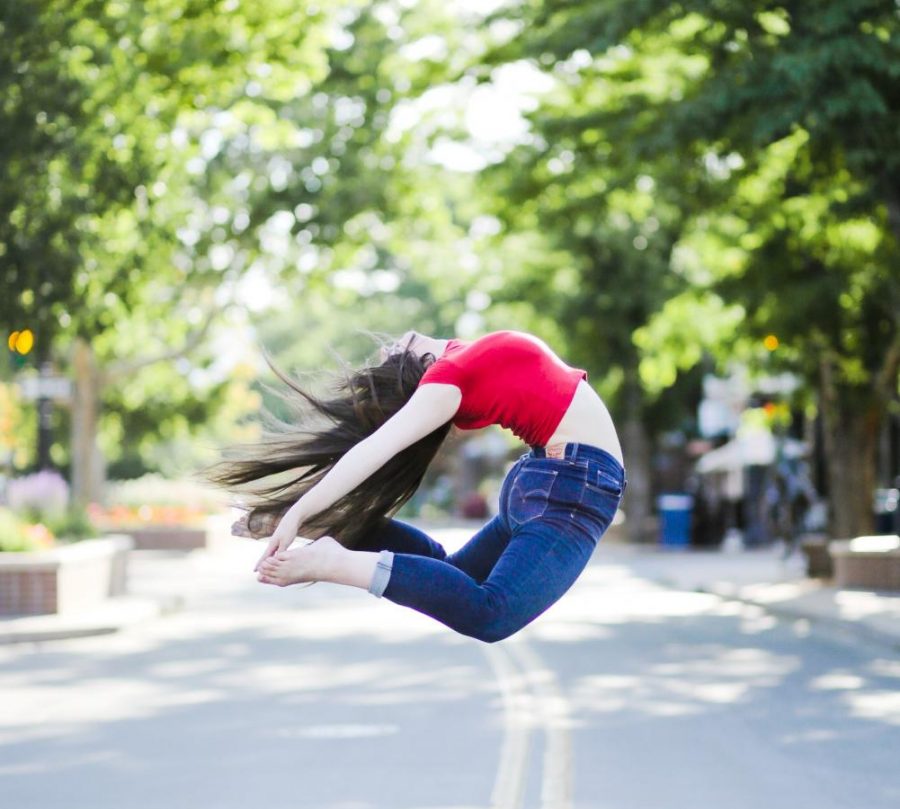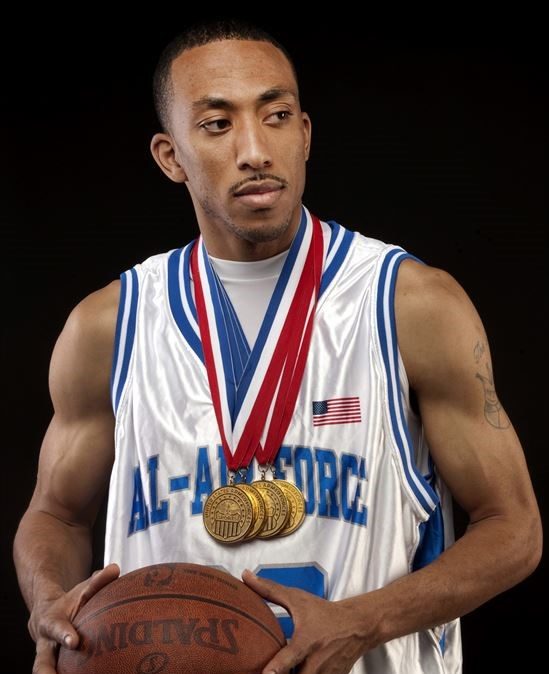 Jayce Jessup, Reporter
November 18, 2019
Paige Daniels, Reporter
November 15, 2019