Ways To Save Money During the Holidays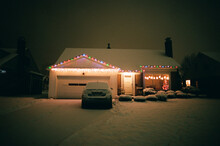 The holidays are something we all look forward to, but it simultaneously has the strange ability to stretch us to our limit, and starting off the new year with an empty bank account is no fun for anyone. "The holidays are definitely affecting my spending, mostly because I try to get lots of gifts for friends and family," says senior Devyn Allen. There are many ways to limit your annual holiday spending while not taking away the fun of the festivities.
1. White Elephant Exchange- A white elephant gift exchange, Yankee swap or Dirty Santa is a party game where amusing and impractical gifts are exchanged. White elephants, while super fun, are not meant for practical gifts. It is a great game for friends or family especially because it is an easy money saver. You are going to want to have a set price so that no some people don't end up with something worthless or overly expensive. This game is great for a big group of people so that you don't have to buy a bunch of people individual gifts.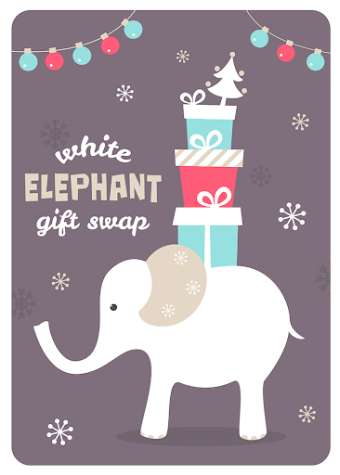 2. Secret Santa- Members of a group of friends, family, or coworkers draw random names to become someone's secret santa. Organizing a secret santa may not be super easy, but the outcome is worth it. For a big group, secret santa can be a fun way to give gifts to your friends with half the hassle and the money. Setting a price once again is the way to go to ensure that everyone gets a present worth a similar value.
3.Potluck Holiday Parties- Hosting parties can be pretty expensive, but the charm and festivities of a holiday party are hard to resist. When hosting a holiday party, suggest a potluck style to save money. Each person can bring a different food or drink item allowing for you to save money and to have many different food and drink options for a minimized price.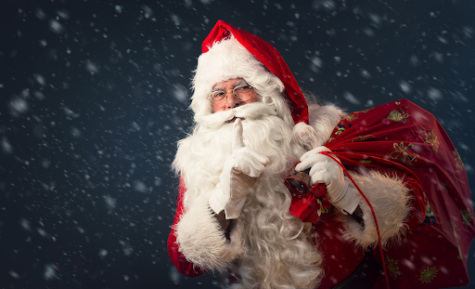 4.Consider Non Monetary Gifts- Yes physical gifts are always fun, but non-monetary gifts can be worth just as much. Consider favors such as babysitting the younger sibling for your parents so they can get a night away or helping your friend in a subject they struggle in but you excel in. Offer your friends and family something personalized but of value to them. The possibilities are endless and though they may cost some time and effort they cost zero dollars.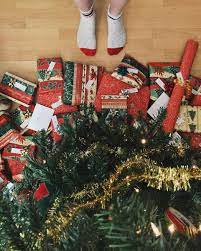 5. Embrace Free Activities- The holidays offer many activities to help fuel your holiday spirit, many of them free; you just need to know where to find them. Watching your favorite holiday films at home, baking holiday treats and viewing local Christmas lights are just a few examples of activities that cost little to no money.