Radiologic Tech program at CMU overview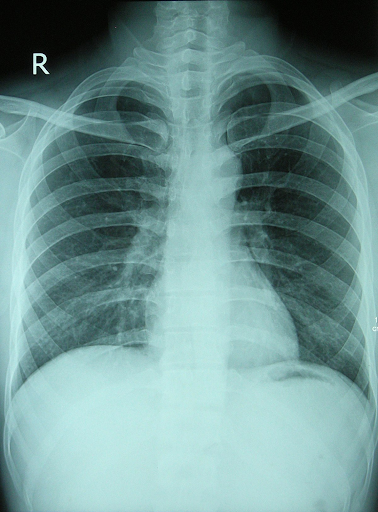 With 111 programs of study, Colorado Mesa University has many diverse and extensive choices that students can pursue. There are programs ranging from Women's Studies to Accounting.
Although there are many programs at CMU to choose from, there are a few well-renowned options, one of them being the prestigious Rad Tech program. To be a part of this program, you must take two years of general education courses and apply for the program the semester prior to the year you plan on beginning the program. Out of the applications, around only half of the applicants get into the program. Once you are accepted into the program, you complete two years of field-based study which can also include clinicals and situational training.
You might be wondering, what do Rad Techs do? Rad Techs are responsible for medical imaging within hospitals. Though they do not analyze X-rays (as doctors do), they are the ones who take the images for the patients in the process of research or diagnosis.
Through CMU, the Radiologic Sciences degree falls under the category of the Bachelor of Science in Radiologic Sciences (BSRS) and takes four years to complete fully. The degree is said to prepare people for the certifications needed to obtain professional practice in radiologic technology. CMU also says that their classroom sizes for this program are designed to be somewhat small to be beneficial to students as the student to teacher ratio allows for professors to pay closer, more individualized attention to students. If the student is accepted, that is when they are part of the program with hands-on learning and experience in professional places to ensure proper learning. Rad. Techs are an essential part of radiology departments within hospitals which are needed to diagnose injury, illness, and other occurrences on the human body.
According to Lucy Graham, the CMU Director of the Department of Health Sciences, "Almost every student who is finishing the program already has a job set up in place for when they graduate."
The program completion rate is at 95 percent as of 2019, the five year average job placement rate at 12 months is 98 percent, and 100 percent is the current pass rate of the credentialing exam. It goes without saying that this program is very strong and prepares students for this career path.
If you are interested in a career in the medical or science fields but do not want to attend medical school, you may want to consider radiologic technology, and remember that we have a great program at our local university.