History Of The Met Gala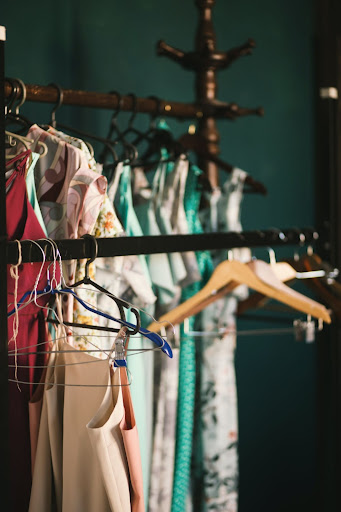 The Met Gala has been an event since 1948 according to Vogue Magazine. The event was created by fashionista, Eleanor Lambert, with the Gala to help raise money for the costume institute of what used to be named the Anna Wintour Costume center.The center was one of many design studios that was in need of funding during the 40-50s and Lambert worked to make sure it did not close. The Gala was also created to celebrate fashion and art itself.
The Met Gala is still an event that uses its money to fund organizations by donation.The Met now becomes an event that happens yearly and celebrates different industries by having music artists, actors, influencers and more wear clothing by known and upcoming designers. This year, Hailey Bailey- Disney's new live action Little Mermaid Star wore a dress by an upcoming designer .
Most celebrities are invited by a group or designer, but some will have to pay for the ticket themselves. According to Wear.Next fashion, a ticket can cost from 35,000$ – 50,000$ per attendee. This event being one that you must be invited to attend or pay the costly fee- is filled with some of the wealthiest and well known celebrities. The outfits for the Met Gala are photographed by the Stock Photo company, and other photographers, and the fashion is seen around the world. The Gala is used as a way to advertise different people- mostly celebrities speaking about their work and then showing off what designer they are wearing. The Gala is also a way for upcoming artists and designers to get known.
The Gala was started by Elenor Lambert and is now run by shares of companies (which is when other fashion industries will buy a portion of the Met Gala in order to share their work there and then the event is funded.) and owned by Anna Wintor- Chief Editor of Vogue. It is still an event that keeps its hopes of sharing the arts while helping fund the arts. And in 26 years, the 100th Met Gala will be celebrated which will become a night for everyone to remember as it marks the great contributions of the artist community.